Rimless starfire tanks available at max reef
STARFIRE RIMLESS TANKS
MAX REEF IS PROUD TO INTRODUCE OUR VERY OWN LINE of HAND CRAFTED, HIGH END AQUARIUMS AND FITRATION UNITS.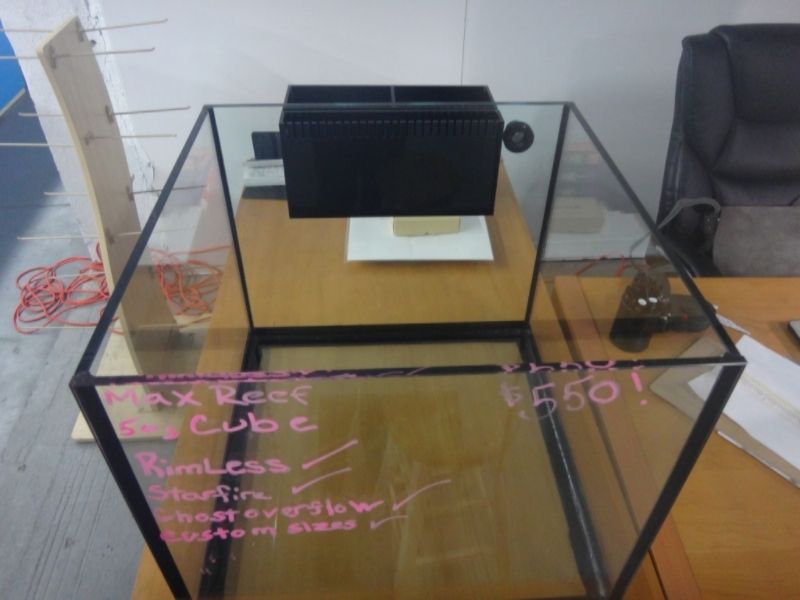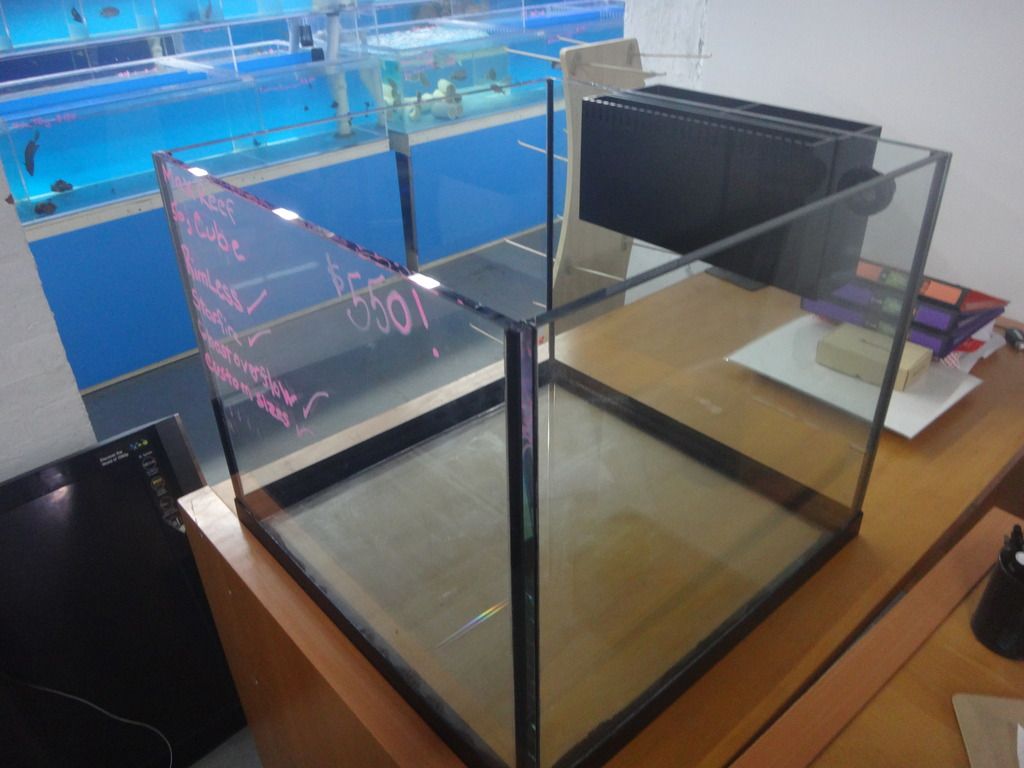 STARFIRE RIMLESS GLASS AQUARIUMS
GHOST OVERFLOWS INCLUDED
CUSTOM SIZES MADE WITH EASE
SHORT LEAD TIMES ( most tanks made in 10-14 days ).
CUSTOM SUMP AND REFUGIUM SYSTEMS AVAILABLE
HAND CRAFTED IN OUR VERY OWN FACILITY, NOT MASS PRODUCED.
SUBMIT YOUR VERY WISH/SPECS
100% QUALITY CONTROL ON EVERY TANK AND SUMP.
(custom shapes and unique requests also available in our own acrylic fabrication house)
……all this and priced below the mass produced competition
__________________
Max Reef
"The Competition's Competetion"
(203) 690-1995
www.maxreef.com